Stainless steel industry focus in the second half
Future environmental constraints will be significantly strengthened for 304 stainless steel business, prompting steel companies to launch a new round of construction of environmental protection projects, Beijing, Tianjin and Hebei, Yangtze River Delta, Pearl River Delta and the Yangtze River economic belt as air pollutant emission limits area, implementation of more stringent standards, this 304 stainless steel tube businesses we are faced with a difficult market challenges are faced with more stringent environmental requirements.
In addition, the stainless steel industry is also facing international trade disputes, corporate social and historical issues and other difficulties, is to face out.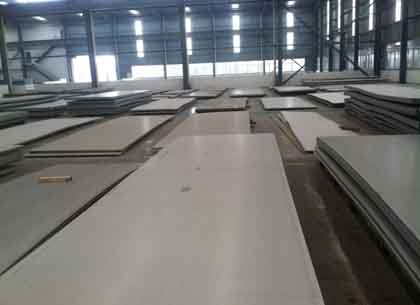 316 stainless steel industry as an important participant in the supply side of structural reform, and to have a better understanding of macroeconomic policy, resolute implementation of structural reforms. To that end, early in accordance with governing (enlarged) meeting the requirements, to continue to cooperate with the Government and enterprises play "capacity" battle.
Resolve the excess capacity is also a primary task of the transformation and upgrading of industry, a critical battle, make a transition out of great significance for the 310S stainless steel industry.
Is to implement the second half of this year to resolve critical period of excess production capacity of 45 million ton target, the Association will actively cooperate with the Government and business to do related work. Complete capacity positive objectives. In the process of implementation, paying special attention to staff training plans, resettlement workers emergency prevention and response plans, to ensure stability.